Pulse SMS > Features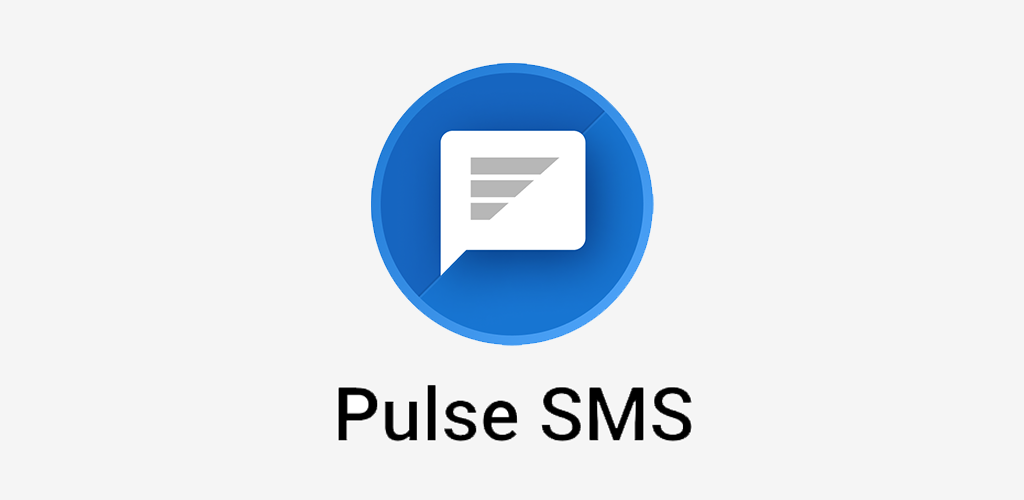 Here is a peek at Pulse SMS's awesome feature set!
Pulse SMS was designed from the ground up to give you great performance, customization, and a sleek look to your text messaging, and wow does it accomplish that.
Seamlessly integrates with any device (tablet, watch, TV, web, native Google Chrome, and Firefox apps and extensions) to support SMS and MMS, through your phone number!
Beautiful layouts
Night mode
Pin your favorite contacts to the top of the conversation list
Smooth transitions between conversations
Beautiful, readability-style browser for the best web experience
Powerful, per-contact, theming support
Delayed sending
Support for Dual-SIM devices
Automatic message backup and restore
Blacklisting of numbers to stop the spam
Scheduled text messages
Search messages and conversations
Mute notifications on an individual user basis
Completely snooze the app from all notifications for a given time period
Custom notifications for contacts
Search Giphy for GIFs to attach to your messages
Share photos, videos, and audio along with your messages
Download our Android app to get started, then try messaging from a tablet, sign on to this website, try out our stand-alone Google Chrome app, check out our Google Chrome browser extension, or, if you prefer Firefox, try our Firefox browser extension!
To see all the devices we support, check out our supported platforms page!